What to Take Into Account When Hiring a Contractor
Roof replacement can be a large project to tackle yourself. If you're not a handyman and don't know anyone else who is, this is definitely not the first project to try on your own.
Roofing contractors are certified professionals who are trained in how to fully replace a roof properly. It can be expensive to hire a contractor, but it will ultimately be better for your roof in the long run.
Experience
There are a few things to look for when searching for a good contractor. It's imperative you do your research before contacting a contractor right away. Narrowing it down to which local Colorado Springs contractor is the most experienced will ease a bit of the burden.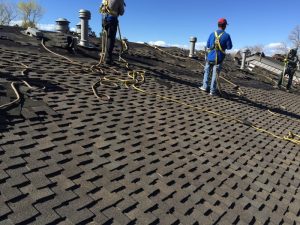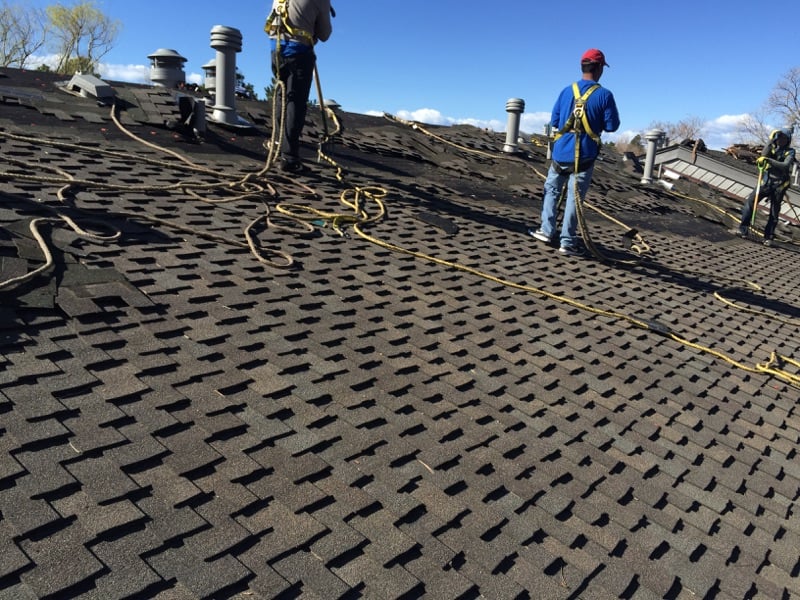 Contractors can install your roof efficiently, so you don't have to stress about when you'll have time to complete the project. Most professional roofing companies will have a direct approach to installation and have a plan laid out, so you can follow along. This will show off the professionalism that each company exudes.
Helpful Customer Service
Most homeowners have no idea about what roofing materials are best to use. A roofing company with helpful customer service can give you more insight on what materials to use and which they prefer.
They can also provide you with price estimates on any material you choose from for your roof. To get more of an idea on what the roofing contractor is suggesting, do some research to see if their views match those online or from another contractor. This isn't a deciding factor necessarily, but reviews online and second opinions can be even more helpful in choosing which roofing company to go with.
Horn Brothers Roofing is a top roofing company in Denver that provides exceptional contractors to get any roofing job done right the first time. Contact them today for all of your roofing needs!