Things You Need to Know Before Installing a New Roof
A Complex Protective Layer for Your Home
Roofs consist of more than just shingles forming a protective layer over a house. They are one of the more complex components of a home that allows for adequate temperature transfer, water runoff, and protection from foreign elements like branches or pests. Roofs also serve to enhance the curb appeal of your property.
For all those reasons, it's vital you learn as much as possible about roofs before having one installed. Whether you have seen inclement weather, mold damage, or time has taken a toll on your roof, hiring a new roof installation for your Colorado home is a significant task. Let's take a look at the most important things you need to keep in mind before installing or replacing a roof.
1. It Is More Than Shingles
A roof is a system consisting of different components, and the shingles are meant to be a decorative top section under which are several other layers of various materials that keep roofs robust and weather-resistant.
2. You Cannot Skip Steps
A roof that is missing critical components will not come together properly, and will not pass a roof inspection. To build it the right way, you will need gutters, leak barriers, roof deck protective covering, starter strips, solar ridge vents, a wide variety of professional-grade tools, and of course, shingles.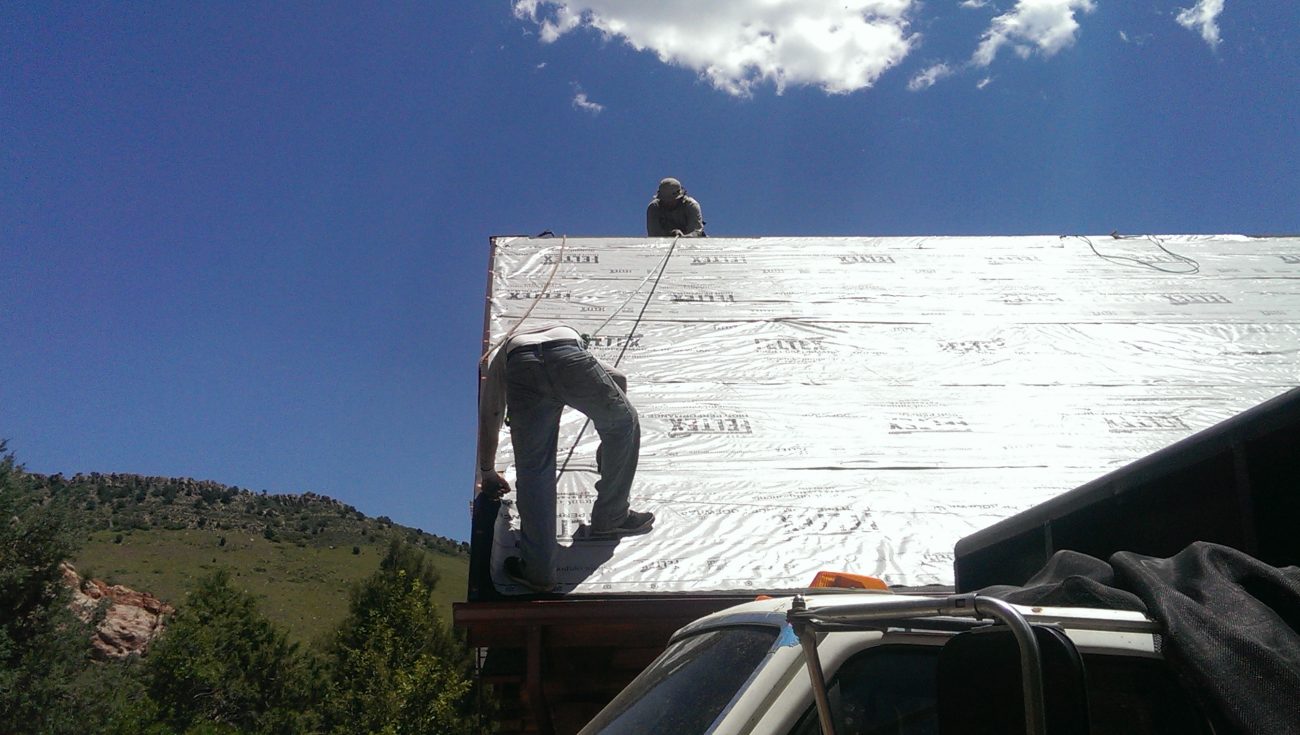 3. Ventilation
A roof needs to be able to reduce temperature and moisture build-up for it to function properly. All the components and systems of a house have to work together for the whole ensemble to last a long time. The difference between installing the roof yourself and hiring a roofing installation company such as Horn Brothers Roofing to do it for you is that certified roofers know how to establish ventilation correctly, so that heat and moisture can rise and escape from the top of your home.
4. Harmony
The shingles you pick should make sense with their surroundings, including architectural details, the siding, windows, and color of the house. Whatever material you choose, make sure that your roof shingles are in harmony with the rest of the structure.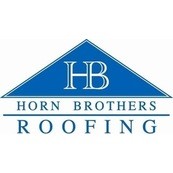 When you are ready to hire a local contractor for a new roof installation in Colorado, call Horn Brothers so you can discuss your many shingle color and material options with experts for the best possible fit.
We also carry the best roof brands in the area. From DaVinci Roofspaces to Cedar roofing shakes, we have all you need for your new roof in Colorado.