2 Signs That Your Church Is in Need of a New Roof
As time passes, residential and commercial roofs will start to become prone to wear and tear. This unavoidable wear and tear can affect any type of roof, especially churches. Many churches have been around for decades or centuries; some of which haven't seen any upgrades or repairs in almost as long. Anyone who is responsible for a church should be aware of a number of things. This includes being able to see the signs that the church is in need of a new roof. Although some may assume it is difficult, there are a number of common signs that a church is in need of a roof replacement.
Leaks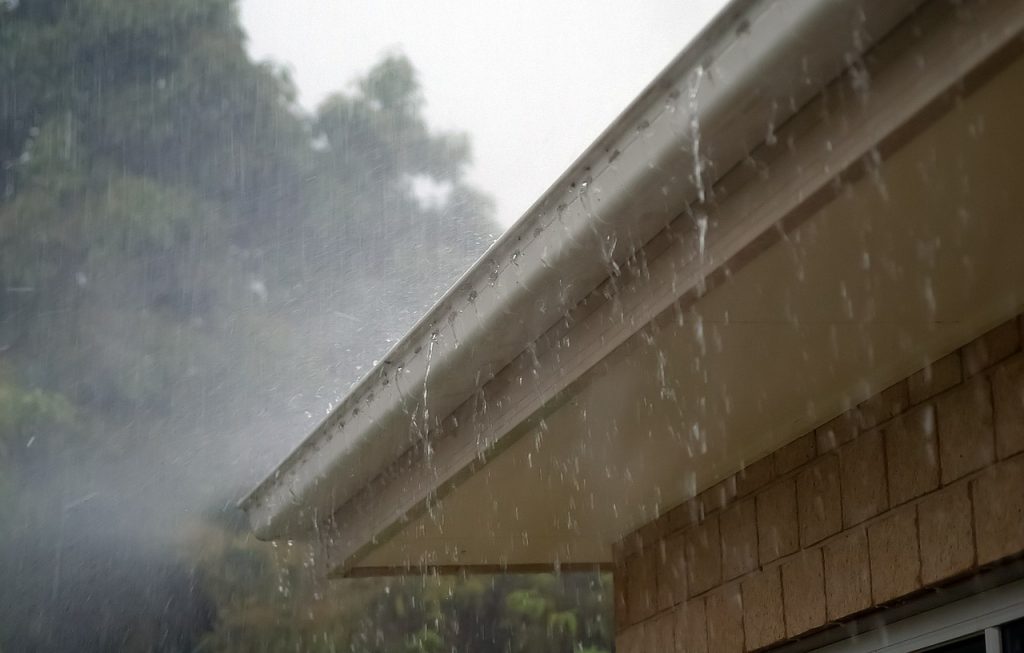 Leaks are a huge red flag for roof damage in any type of building, even churches. Many old churches were not built to the standards of today's builders. This means that many of their roofs are prone to cracking. Cracks and other forms of roof damage can lead to leaks. If the leaks are dealt with quickly, the one can get away with simple roof repairs. However, if the signs are ignored, it can quickly lead to needing a full on roof replacement.
Tattered Visual Appearance
Many people take pride in the visual appearance of their church; it is a meeting place where many members of the community will come together to worship and celebrate. However, it is difficult to take pride in a church if the roof looks extremely weathered and tattered. One of the best ways to deal with a tattered roof is to invest in a roof replacement. This process will replace the old, tattered roof with a brand new, visually appealing roof.
Anyone who is responsible for a church needs to be able to see the signs that the church is in need of a new roof.
To learn more about the signs that your roof is in need of a new roof, be sure to contact the roofing experts at Horn Brothers Roofing. We are always more than happy to provide the residents of Morrison, CO with a high quality service and free estimates.