Get to Know the Most Popular Styles of Roof
Roof Types and Ideal Materials
Horn Brothers Roofing understands the importance of your roofing in Colorado and the protection it provides against the elements to protect you and your family. To help you select the right material for your particular roofing type, we have brought you four popular roofing styles and their ideal materials:
Gable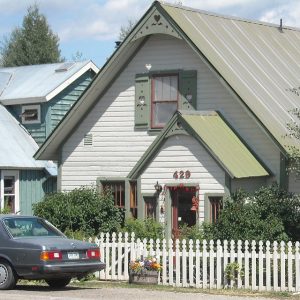 Gable roofs or pitched roofs have a pitched triangular shape that sheds water and snow quickly. It also one of the most popular roofs in the United States because it creates additional space for attics or vaulted ceilings and improves the ventilation in your house. Gable roofs can be classified into four types: side, crossed, front, and Dutch. Due to their versatility, these roofs can go with almost any kind of material, from asphalt shingles, tile shingles, to slate shingles, to wood or metal roofs.
Mansard or French Roof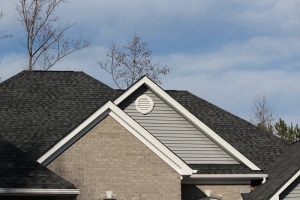 Mansard roofs have four sides with a double slope on each side. They have a unique look and feel that adds significantly to any home's curb appeal. In addition, this roofing design provides extra living space, thanks to its double slopes. Metal is one of the best materials for this roofing type. Due to its versatility in terms of color and texture, metal can perfectly complement the unique style of a mansard roof.
Gambrel

This alternative is similar to mansard, except that gambrel only has two sides. This roofing style is well preferred for homeowners who love Dutch Colonial, Georgian homes, and barns.
Asphalt shingles go perfectly well with a gambrel roof. However, some people choose metal to cover the roof because of its energy efficiency benefits.
Hip
This roofing style has four equal sides that come together at the top to form a ridge. Hip roofs are perfect for high winds and snowy areas. Most common materials used are asphalt shingles and metal.
If you are not sure which material should go with your roofing type, contact the roof specialists at Horn Brothers Roofing or complete our contact form and we'll be ready to address your concerns.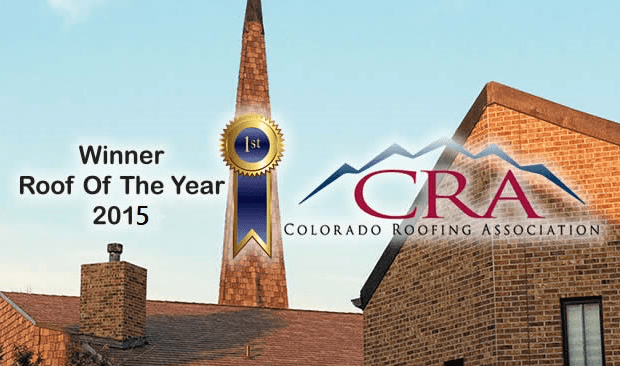 With over 25 years of experience in the industry, Horn Brothers Roofing is your top choice for roof installation, replacement, and repair in Colorado.