Clear Signs Your Roof Need Repairs
Learn to Read Your Roof
Your roof withstands the beating of the elements such as the sun, hail, snow, rain and wind. While it protects you and your family, it is not indestructible; and like most things that silently do their job, we tend to take them for granted, the roof being no exception.
Just like any other part of your house, you should keep an eye open, all year round, in order to ensure minor issues do not grow into costly roof repairs. Here is how to read your roof to determine if it is time to call a professional roofing company in your area:
Evident Moisture
Damp areas around your fireplace
Water stains on metal structures or pipes that vent through the roof
Signs of water damage such as stains, peeling or bubbling paint and such on walls and ceilings
Structural Damages
Rust spots or stains on flashing
Sagging areas on underside of roof
Deteriorating, loose or missing shingles
Damaged seals, cracks or signs of debris in and around chimneys and vents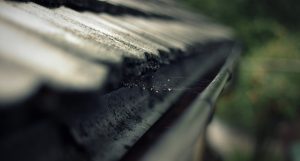 Reduced Gutter and Downspout Performance
Shingle debris in gutters
Gutters overflowing during rainfall
Reduced water flows from downspouts
Loose or broken gutters or downspouts
Animals or Insects
Signs of damage caused by rodents, birds, insects, etc.
Sounds of animals moving about in roof and walls
Rare odors of indeterminate origin
Other Warnings
Excessive snow buildup or plant growth in the roof
Large branches or whole trees falling onto the roof
Severe storms with high winds, heavy rains or large hail
If you are collecting rainwater in buckets in the middle of your bathroom or living room, contact a roofing service company immediately.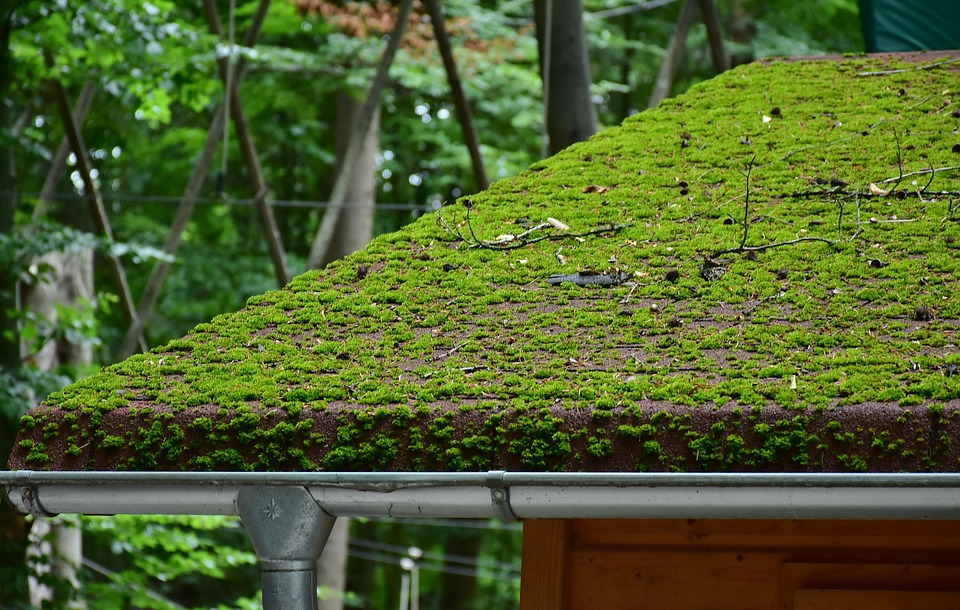 All the above are clear signs that it is time to replace or repair your roof. Contact a reliable roofing company in Denver to service your roofs. Horn Brothers Roofing offers superior service in Cherry Hills, Highlands Ranch, Lakewood, Littleton, Castle Rock, Parker, Morrison, Colorado Springs, Edwards, Fort Collins and Golden.