3 Benefits of Getting a Free Roof Estimate
Although they often tote long lifespans, residential roofing systems are not indestructible. Over time, a residential roof becomes more and more prone to wear and tear. This can cause a number of issues that require expensive roof repairs. Even high quality materials such as stone coated steel roofing systems can become damaged over time. It can be difficult for the average homeowner to properly evaluate the damage that a roof has taken. That is why many homeowners will try to get a free estimate from a roofing company. There are a number of benefits that come along with a free estimate.
Save Money in the Long Run
By getting a free roof estimate, a homeowner will be able to save money in the long run. They will not only save money on the estimate itself, but they can also prevent further damage down the line. This allows them to spend more money on the roof repairs or on other aspects of the house.
Meet the Contractors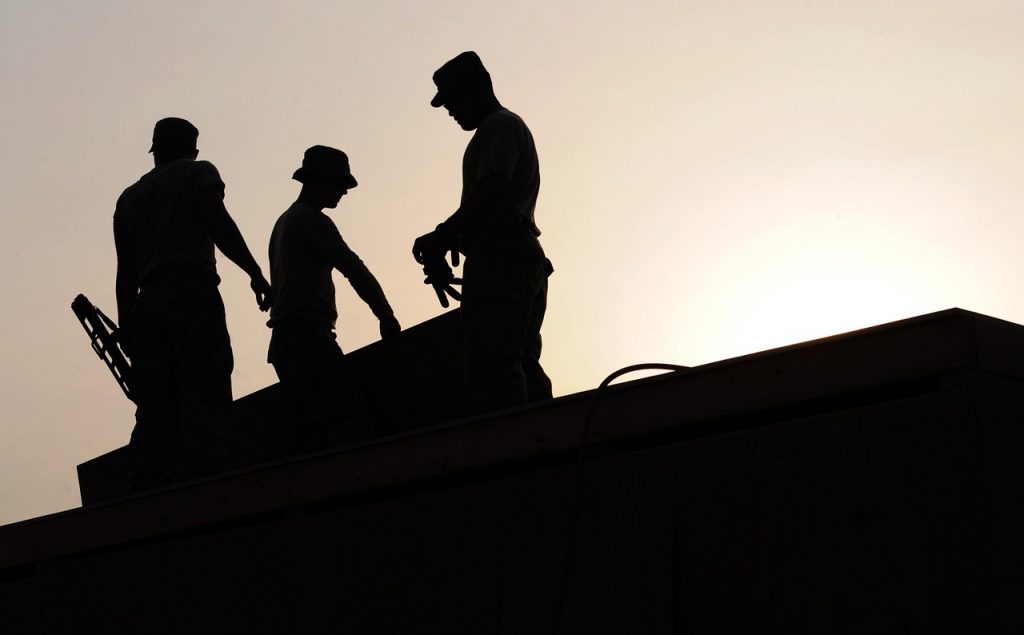 One of the biggest benefits of getting a free roof estimate is that the homeowner will get a chance to meet the contractor. When a homeowner meets the contractor, they have the opportunity to ask them a number of questions. The homeowner also has the opportunity to assess the contractor and see if he or she are right for the job.
Peace of Mind
Having a potentially damaged roof can be extremely stressful for a homeowner. Not only do they not know if their roof is in working condition, but they also are uncertain of how much the roof repairs will cost. By getting a free estimate, the homeowner can have peace of mind. After the estimate, the homeowner can be certain about the quality of their roof and the price it will cost to fix it.
To learn more about the benefits of free roof estimates, be sure to contact the roofing experts at Horn Brother Roofing. We are a top roofing company that provides free estimates in a number of areas, including Highlands Ranch, CO.